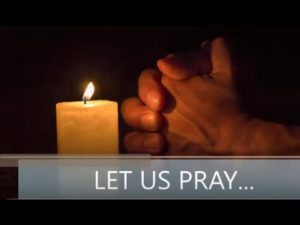 Fr. Olsen has come into contact with a person testing positive for COVID-19.
Out of an abundance of caution, he is voluntarily quarantining.
Fr. Olsen was tested this Tuesday and should know the results in 1 to 3 days.
Fr. Olsen is not symptomatic.
Please keep Fr. Olsen and our parishes and schools in your prayers.